At Sirius Therapy, I am committed to providing accessible and convenient counselling services to support your well-being. My online sessions offer a flexible and comfortable way to engage in therapy from the convenience of your own space. I provide a range of counselling services tailored to meet your unique needs. My online services include: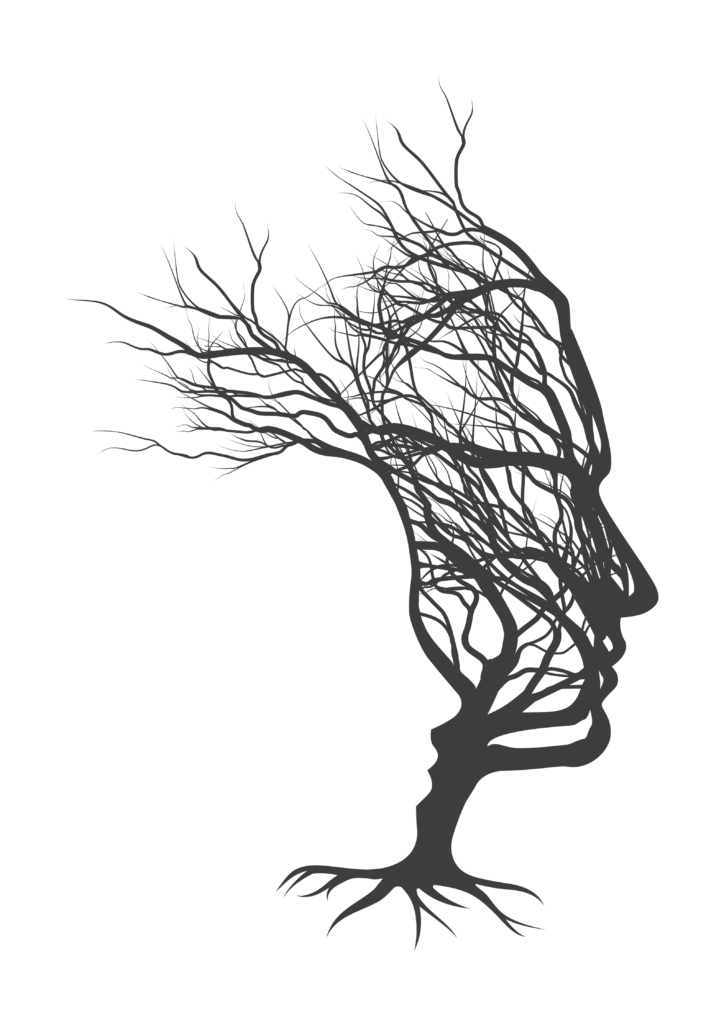 Individual Counselling: My individual counselling sessions offer a safe and confidential space for you to explore your thoughts, feelings, and challenges. I will work collaboratively to help you gain insight, develop coping strategies, and foster personal growth.
Relationship Counselling: If you're experiencing difficulties in your relationships, my relationship counselling sessions can help. Whether you're an individual or a couple, I provide a supportive environment to address conflicts, improve communication, and strengthen relationship bonds.
Grief and Loss Counselling: Dealing with the pain of loss and grief can be overwhelming. My online grief and loss counselling offers compassionate support to help you navigate through the grieving process, find meaning, and heal.
Anxiety and Stress Management: If anxiety and stress are impacting your well-being, my online counselling can assist you in managing these challenges. We will work together to identify triggers, develop coping strategies, and cultivate resilience to reduce anxiety and promote overall wellness.
Depression and Mood Disorders: My services provide support for individuals dealing with depression and mood disorders. Through a compassionate and evidence-based approach, I will help you understand and manage your symptoms, and work towards greater emotional well-being.
Self-Esteem and Personal Development: Building healthy self-esteem and fostering personal growth are vital for a fulfilling life. My counselling sessions focus on enhancing self-acceptance, confidence, and personal empowerment.
Life Transitions: Major life transitions can be challenging to navigate alone. Our sessions can help you adapt to new circumstances, navigate career changes, relationship transitions, and other significant life events, providing support and guidance throughout the process.
Please note that these are just a few examples of the counselling services I offer. I recognise that everyone's needs are unique, and I tailor my approach to best serve you. 
To ensure I meet your specific needs, I offer a free initial 30-minute assessment. This assessment is not a therapy session but an opportunity for me to understand your concerns and recommend the most suitable approach for your therapeutic journey.
If you do decide to have sessions with me, please not that to secure an appointment, payment is required at the time of booking. I also have a 48-hour cancellation policy to ensure fairness and optimize appointment availability for all clients.
Contact Sirius Therapy today to schedule a 50-minute online 1-1 session and take the first step towards improved well-being. I am here to support you on your journey.