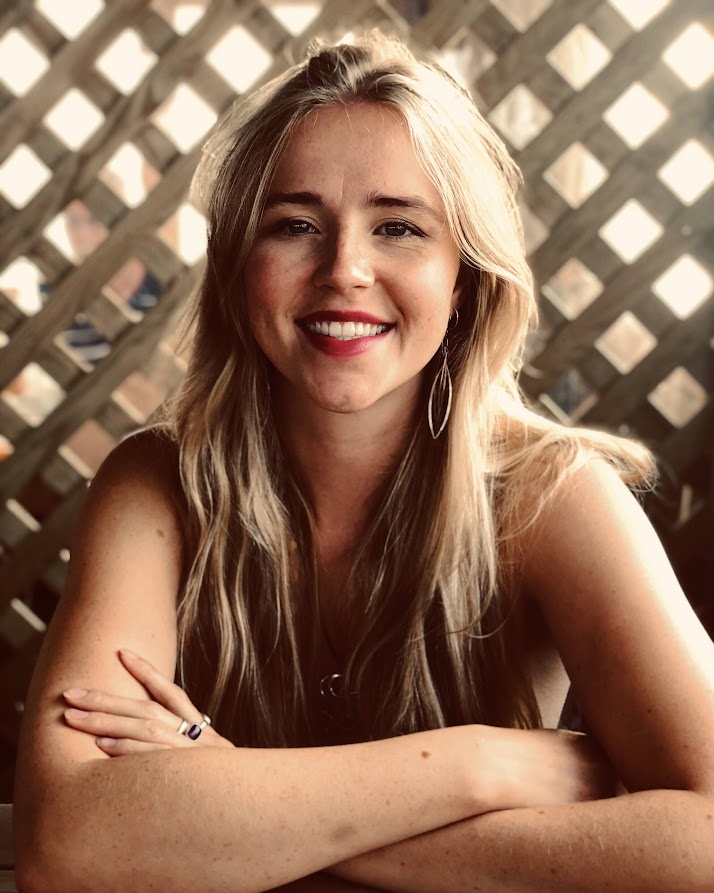 I, Danielle, the founder of Sirius Therapy, bring a diverse range of experiences and expertise to my role as a therapist. With a background in education, I have spent nearly a decade as a teacher before embarking on my journey to become a therapist. During this time, I had the opportunity to live and work in Europe and Asia, including notable institutions like Sorbonne University in France and the Mater Dei in Thailand.
My experiences in Thailand served as a catalyst for my decision to return to the UK and pursue retraining as a therapist. I trained as an integrative counsellor and psychotherapist, which involves incorporating various therapeutic approaches to tailor treatment to each client's unique needs. I am an alumna of the esteemed Iron Mill College, where I honed my skills and knowledge in the field.
I am an MBACP therapist (registered with the BACP – #396619) with an MSc in Psychology, and my broad range of experiences equips me to provide compassionate and effective support to clients on their therapeutic journey. My background includes working with charities which specialise in domestic abuse, suicide bereavement and supporting children & young people. My expertise spans a wide range of areas, including (but not limited to): self-harm, suicidality, grief, suicide bereavement, loss, trauma, domestic abuse, physical abuse, emotional abuse, psychological abuse, sexual abuse, addiction, substance misuse, personality disorders, exploitation, self-harm, grief, depression, child separation, stress, anger management, attachment issues, relationship issues, anxiety, low self-esteem, identity, loneliness, isolation, and life purpose.
Alongside my therapy training, I also established and managed my own pet services business while retraining.
Currently, as a Senior Clinician, I manage and run the therapeutic team of an NHS commissioned service in London. This position highlights my dedication to providing high-quality care and my leadership within the mental health field.
This diverse range of experience underscores my commitment to caring for the well-being of others in various capacities. With my background in education, extensive training in therapy, understanding of a broad range of psychological issues, and experience in managing my own business, I bring a unique perspective to my work at Sirius Therapy.