Life has a way of throwing us curveballs and into whirlwinds, where every moment feels like a high-stakes adventure. At Sirius Therapy, I understand that the journey through hardships can be challenging and overwhelming. However, I firmly believe that therapy doesn't have to weigh you down. In fact, it can be the beacon of light that guides you towards a brighter future.
Owned and operated by myself, Danielle, an integrative counsellor with a wealth of experience and a passion for helping others, Sirius Therapy is dedicated to providing a safe and nurturing space for your healing journey.
Why choose Sirius Therapy, you may wonder? Well, I'm here to tell you that I take the "sirius" aspects of therapy and give them a serious twist that won't leave you feeling burdened. Life may present its challenges, but I firmly believe that therapy can also be a transformative and enlightening journey. Our approach combines warmth, compassion, and evidence-based techniques to create a transformative therapeutic experience tailored to your unique needs.
Choosing a therapist is an important decision. At Sirius Therapy, we believe in providing a supportive and collaborative therapeutic environment where you can feel comfortable and understood. Here are a few reasons why you might choose us:
Expertise: I am qualified, experienced and registered with the BACP. I have expertise in working with a wide range of concerns, including but not limited to anxiety, depression, abuse, relationship issues, suicide bereavement, grief, and life transitions. I continuously update my knowledge and skills to provide you with the best possible care.
Integrative Approach: As an integrative counselling practice, I draw from multiple therapeutic approaches to tailor my interventions to your specific needs. I believe in utilizing various techniques and theories to create a personalized treatment plan that resonates with you and aligns with your goals.
Compassionate and Non-judgmental Space: I strive to create a safe, empathetic, and non-judgmental space where you can openly express yourself. I understand that therapy can be a vulnerable experience, and I am here to listen, support, and guide you without judgment.
Client-Centred Approach: I prioritize your well-being and put your needs at the centre of my therapy process. My client-centred approach means that I value your unique experiences, perspectives, and aspirations. I will collaborate with you to develop a therapeutic journey that suits your preferences and fosters growth.
Online Convenience: My online counselling services offer convenience and flexibility, allowing you to engage in therapy from the comfort of your own space. I utilize a secure and confidential platform to ensure your privacy and to make therapy accessible to you wherever you are.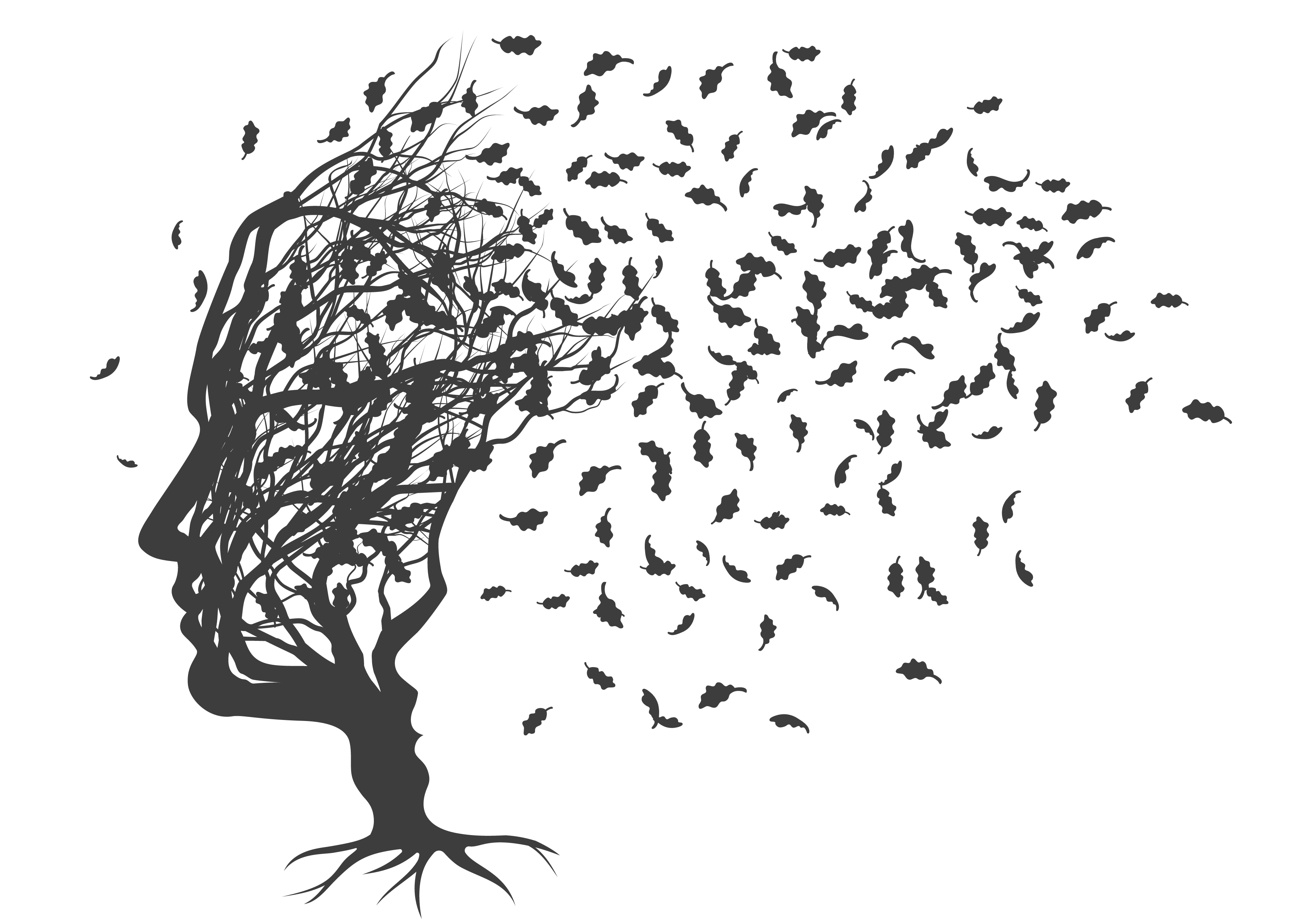 I understand the courage it takes to embark on a therapeutic journey, and I am here to support you every step of the way and I am committed to helping you find strength and resilience amidst the chaos. While we address serious topics, I believe in fostering an environment where growth, healing, and even a touch of lightness can thrive.
Through a collaborative therapeutic process, we will explore your concerns, untangle emotional knots, and equip you with effective coping strategies. Utilizing a blend of integrative therapeutic approaches, such as person-centred therapy, emotion-focused therapy (EFT), transactional analysis, cognitive-behavioural therapy (CBT), psychodynamic therapy, trauma-informed techniques, and more, I aim to empower you to overcome obstacles and embrace a life filled with meaning, purpose, and authenticity.
So, take the courageous step toward reclaiming your well-being and contact Sirius Therapy today. I am here to support you on your journey to a brighter, more fulfilling life. Remember, therapy may be serious, but at Sirius Therapy, we believe it can be uplifting and the catalyst for profound transformation. With Sirius Therapy, you'll find that even in the face of life's challenges, there's always room for growth, healing, and a little bit of lightness.